Dear Earth Protector,
This is going to be a short email! Our next meeting is scheduled for:
Thursday, 16th January at 7pm.
I have secured a new and rather splendid venue - St. Michael's Business Centre, Room 1a. If you don't know where that is, click on this link to visit Google Streetview - it's up the alley opposite St. Michael The Archangel's church on Church Street.
If you have any agenda items you wish to include, please let me know as soon as possible - I will send the agenda around to everyone next Wednesday.
Until then, Happy New Year and let's make it a great one!
Simon & The Team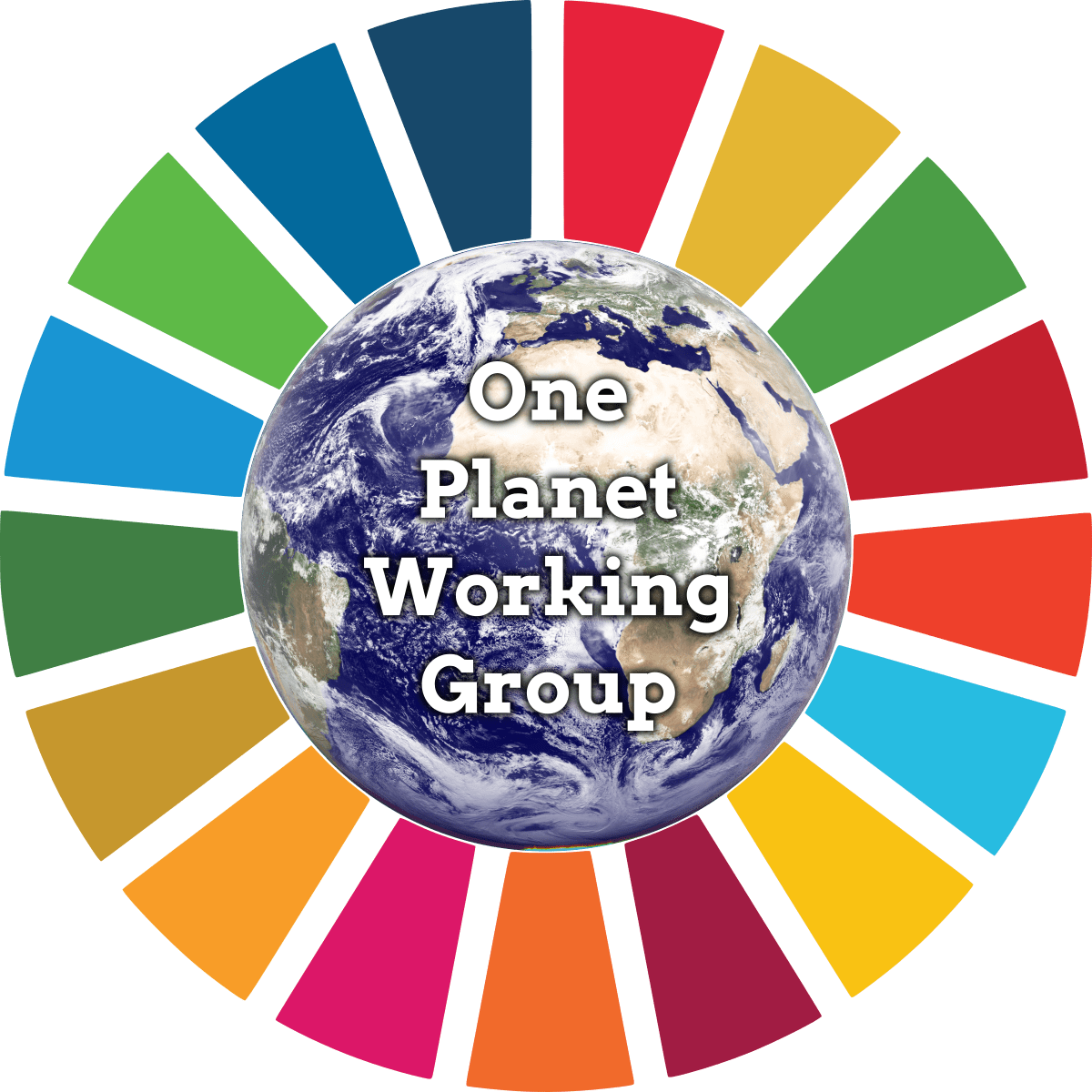 You are receiving this email because you have shown interest in or are a member of the Lyme Regis One Planet Working Group.

If you need to contact us by post, our address is:
Simon West
Flat 1, Malvern House
14 Broad Street
Lyme Regis
Dorset
DT7 3QE
United Kingdom