Dear Earth Protector,
For me, the past month has gone by in a blur of activity, much of which was only partially related to OPWG. I have been involved with Extinction Rebellion, had a surprise family visit for nearly a week, worked on getting Lyme Bay Radio moving towards a launch date and held the premiere of our film #TreesAreTheKey (If you haven't seen it yet, hop onto the website and have a look - it's 40 minutes long, and free to watch!)
The next OPWG meeting is tomorrow evening, 17th October in The Guildhall at 7pm, and it would be really good if you could come along (if you've already sent apologies there is no need to resend).
I have attached the minutes of the previous meeting to this email - I know some of you may have already received them but better two copies than none.
Simon West and the Team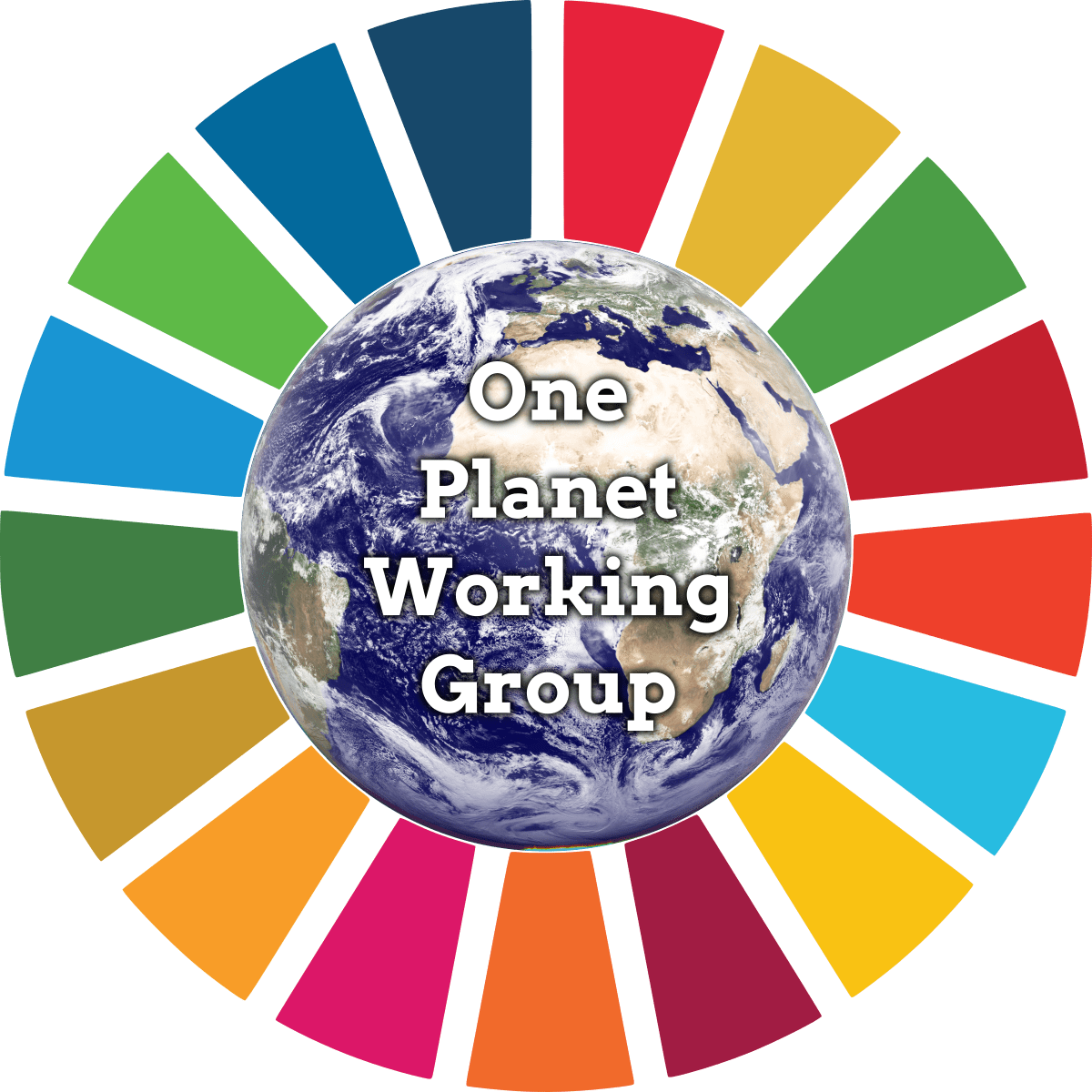 You are receiving this email because you have shown interest in or are a member of the Lyme Regis One Planet Working Group.

If you need to contact us by post, our address is:
Simon West
Flat 1, Malvern House
14 Broad Street
Lyme Regis
Dorset
DT7 3QE
United Kingdom