Dear Earth Protector,
Thank you for your interest in the Lyme Regis One Planet Working Group. We have decided upon our first meeting date and venue and we would be absolutely delighted if you could attend:
Friday, 26th July 2019
7:00pm
Lyme Regis Guildhall
If you wish to be a member of the group, please let us know or come along to the meeting. If you only wish to stay on this email list to be kept up to date with progress then you don't need to do anything. If you do not wish to receive emails from us, then please click on this unsubscribe link to remove your email address from the list.
This inaugural meeting will be to assign roles and set the scope for the group. We also wish to establish formal contact with as many other groups working in Lyme Regis, so if you are a member of one or more of these groups please bring along contact details.
Central to the group's work will be the United Nations Sustainable Development Goals. If you don't already know about them, you may wish to take a few minutes to familiarise yourself with what they are; click here or on this image to go to the UN website: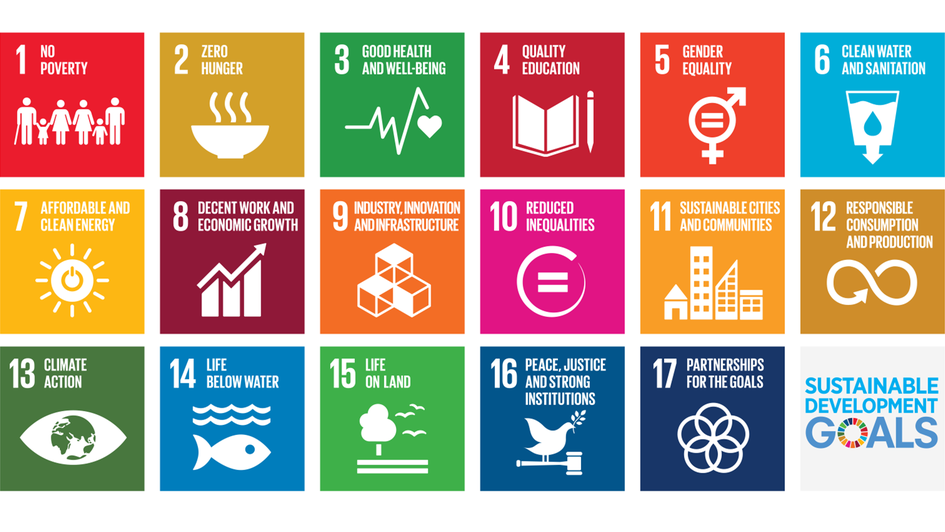 We will be completing the agenda in the next few days. Documents will be shared with everyone via Google Docs (if you don't have this link to hand, the folder can be accessed by URL moxp.uk/opwg)
The draft agenda is available to view now, and if you have topics you wish to add to the agenda, please email me as soon as you can.
If you need to contact us urgently about anything regarding OPWG, please call Simon West on 07896 884 114
We look forward to seeing you at the meeting next week!
The Team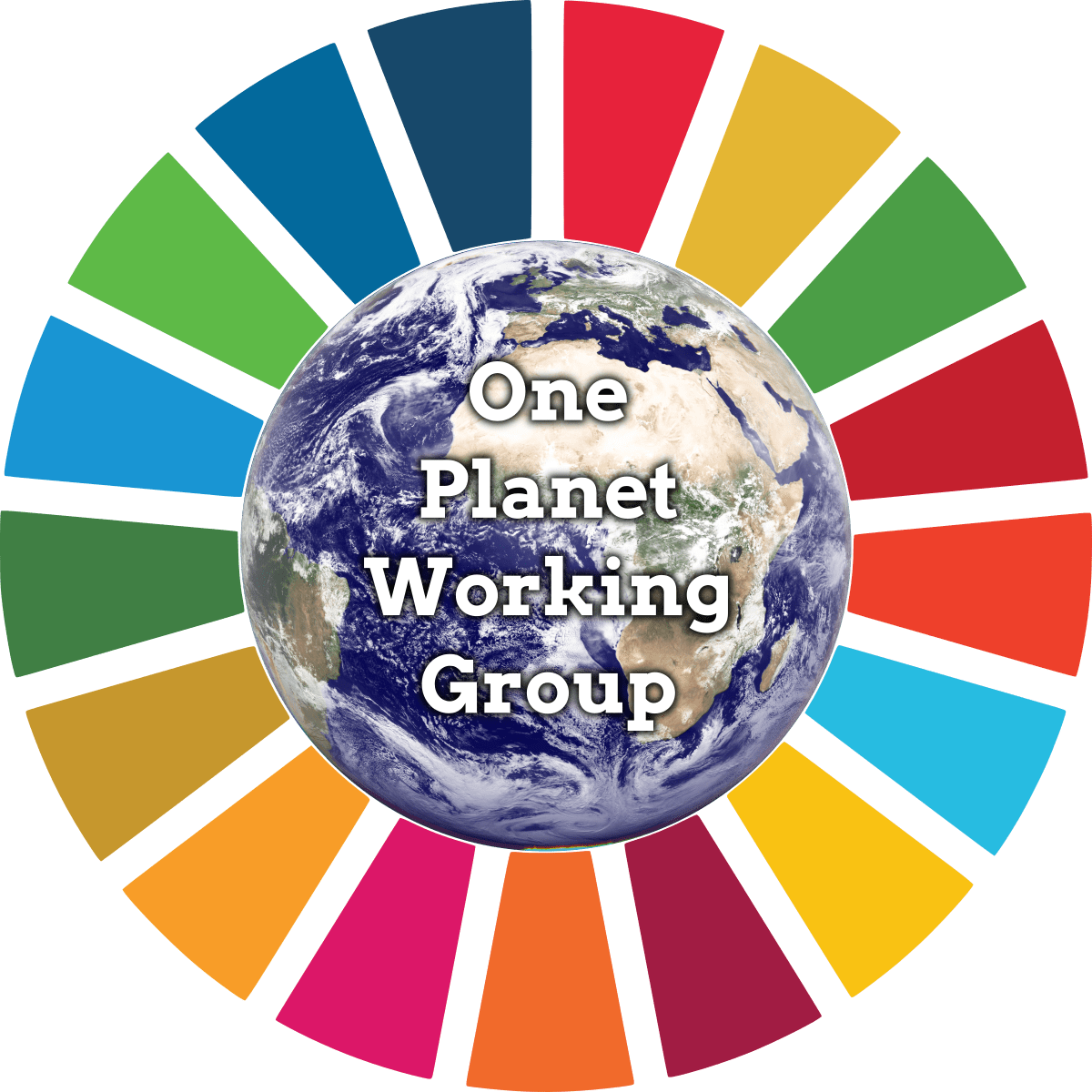 You are receiving this email because you have shown interest in or are a member of the Lyme Regis One Planet Working Group.

If you need to contact us by post, our address is:
Simon West
Flat 1, Malvern House
14 Broad Street
Lyme Regis
Dorset
DT7 3QE
United Kingdom