Dear Earth Protector,
The Lyme Regis One Planet Working Group have our first meeting on Friday and we would be absolutely delighted if you could attend:
Friday, 26th July 2019
7:00pm
Lyme Regis Guildhall
Lyme Regis Town Council have their full council meeting tonight, Wednesday 24th July at 7pm in the Guildhall to ratify the declaration of environment and climate emergency. If you are able to attend to show support that would be great. I shall be there to report on the creation of the One Planet Working Group.
The agenda is publicly available via Google Docs (if you don't have this link to hand, the folder can be accessed by typing the URL moxp.uk/opwg)
Here's a little reminder to take a look at the United Nations Sustainable Development Goals: Click here or on the image below to go to the UN website: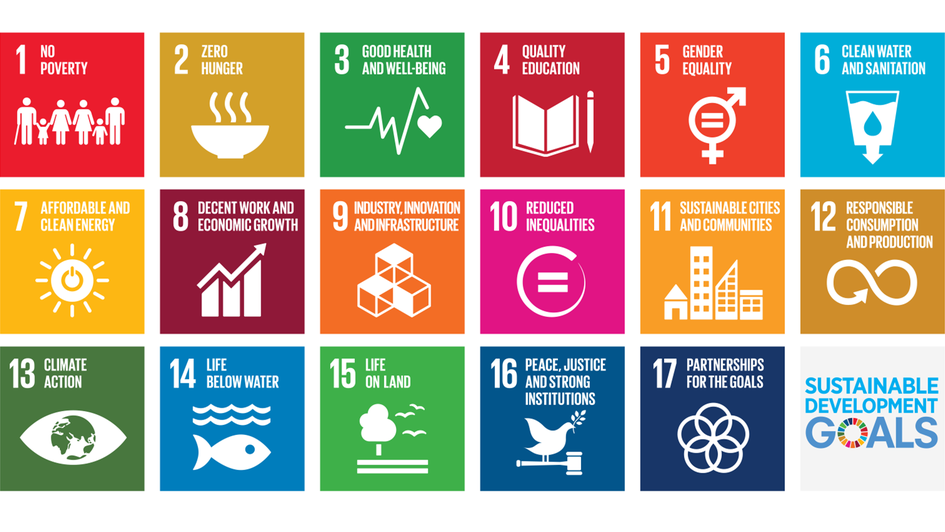 Finally, if you have anything you wish to add to the agenda, please email me as soon as you can.
If you need to contact us urgently about anything regarding OPWG, please call Simon West on 07896 884 114
We look forward to seeing you at the meeting on Friday!
The Team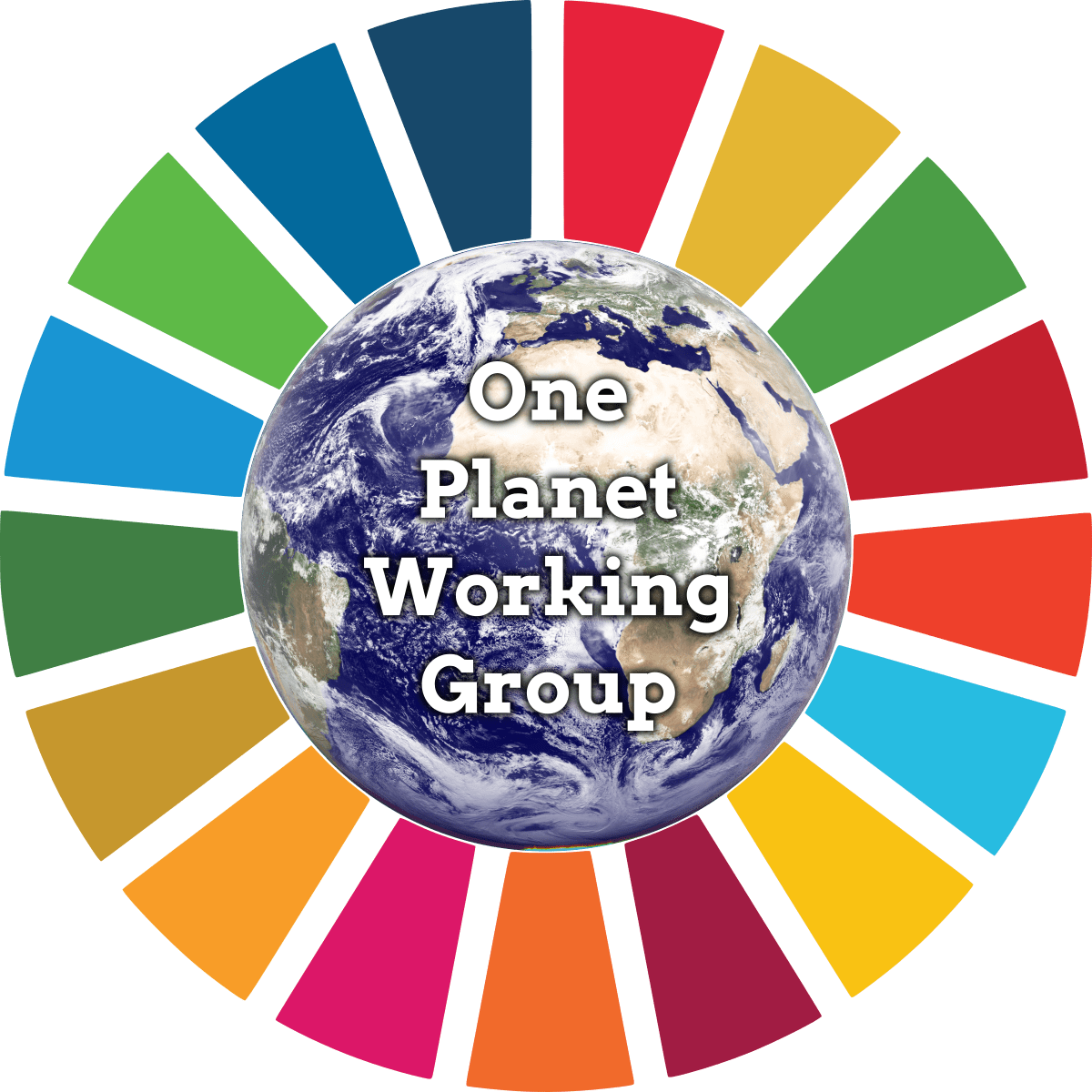 You are receiving this email because you have shown interest in or are a member of the Lyme Regis One Planet Working Group.

If you need to contact us by post, our address is:
Simon West
Flat 1, Malvern House
14 Broad Street
Lyme Regis
Dorset
DT7 3QE
United Kingdom