Dear Earth Protector,
Please remember that the next OPWG meeting is this:
Thursday, 19th September at 7:00pm
in The Guildhall
As always, all are welcome. For the agenda click here: - if you need to add anything to it please let me know ASAP.
The website has had some new parts added to it, notably sections on SDGs, Projects and Ideas please take a look so you can comment on Thursday. If the way these parts of the website work isn't clear, then it hasn't done its job and we need to know - please note down any problems you encounter.
Belinda Bawden has created a new spreadsheet for OPWG members, listing actions from the meetings and assigning them to individuals. It would be useful if you could also take a look at that.
Kind regards
The Team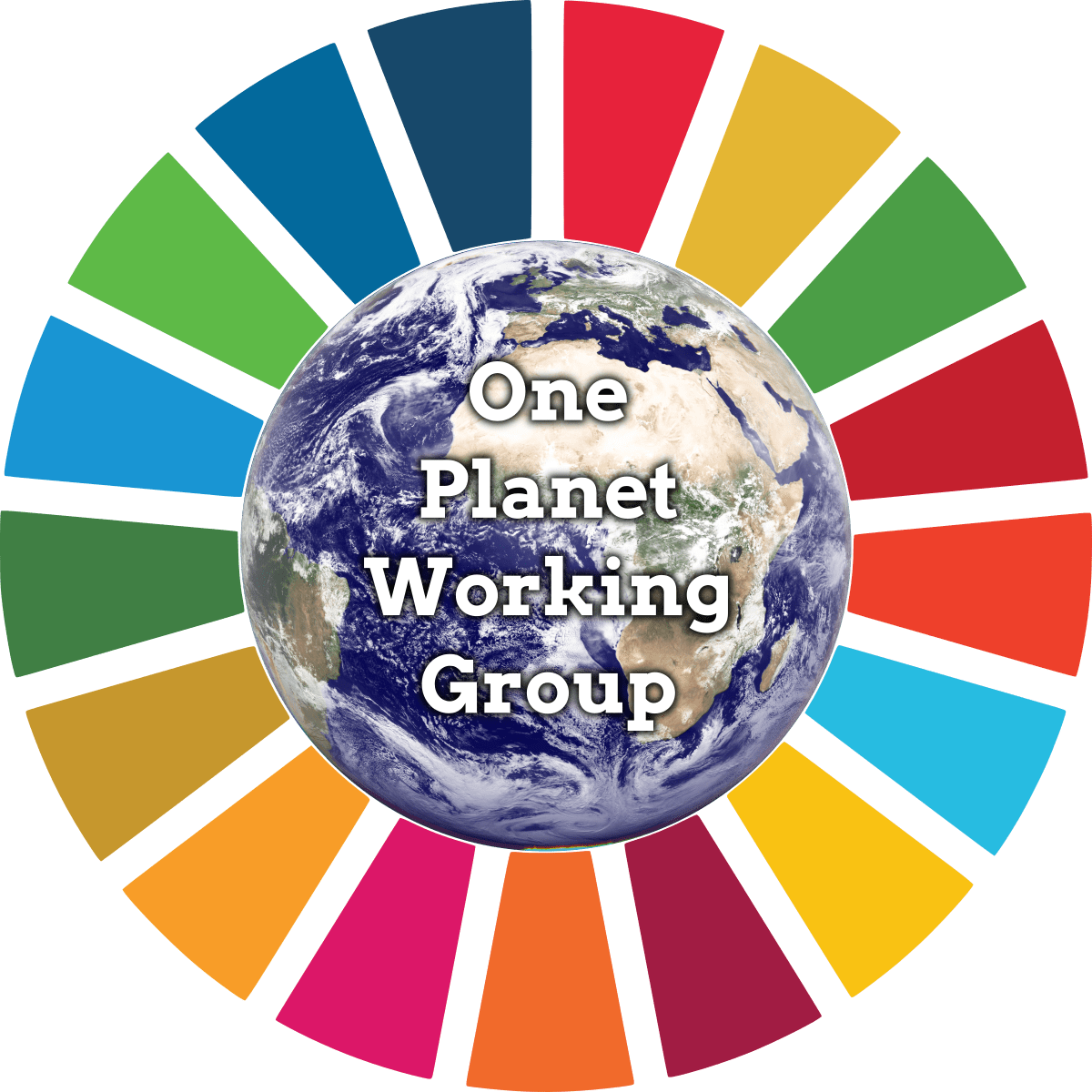 You are receiving this email because you have shown interest in or are a member of the Lyme Regis One Planet Working Group.

If you need to contact us by post, our address is:
Simon West
Flat 1, Malvern House
14 Broad Street
Lyme Regis
Dorset
DT7 3QE
United Kingdom