Dear Earth Protector,
The next OPWG meeting is on 14th November in The Guildhall at 7pm, and it would be really good if you could come along.
The agenda is taking shape but please let us know if there is anything you would like to add. Here's what we have so far:
Previous meeting minutes
Financial update
Social Media - anyone want to Tweet?
LRTC climate action list
SDG projects
Lyme Online page and OPWG column
PFLs achievement to be in final of UK PF towns;
Public engagement 21st Nov 2-6.30pm in Woodmead Halls
Feedback from the Birmingham Climate Crisis Conference.
Forthcoming Climate action meetings - London 16th Nov; Dorset 19th Nov
Any other business
I have attached the minutes of the previous meeting to this email - I know some of you may have already received them but better two copies than none.
Simon West and the Team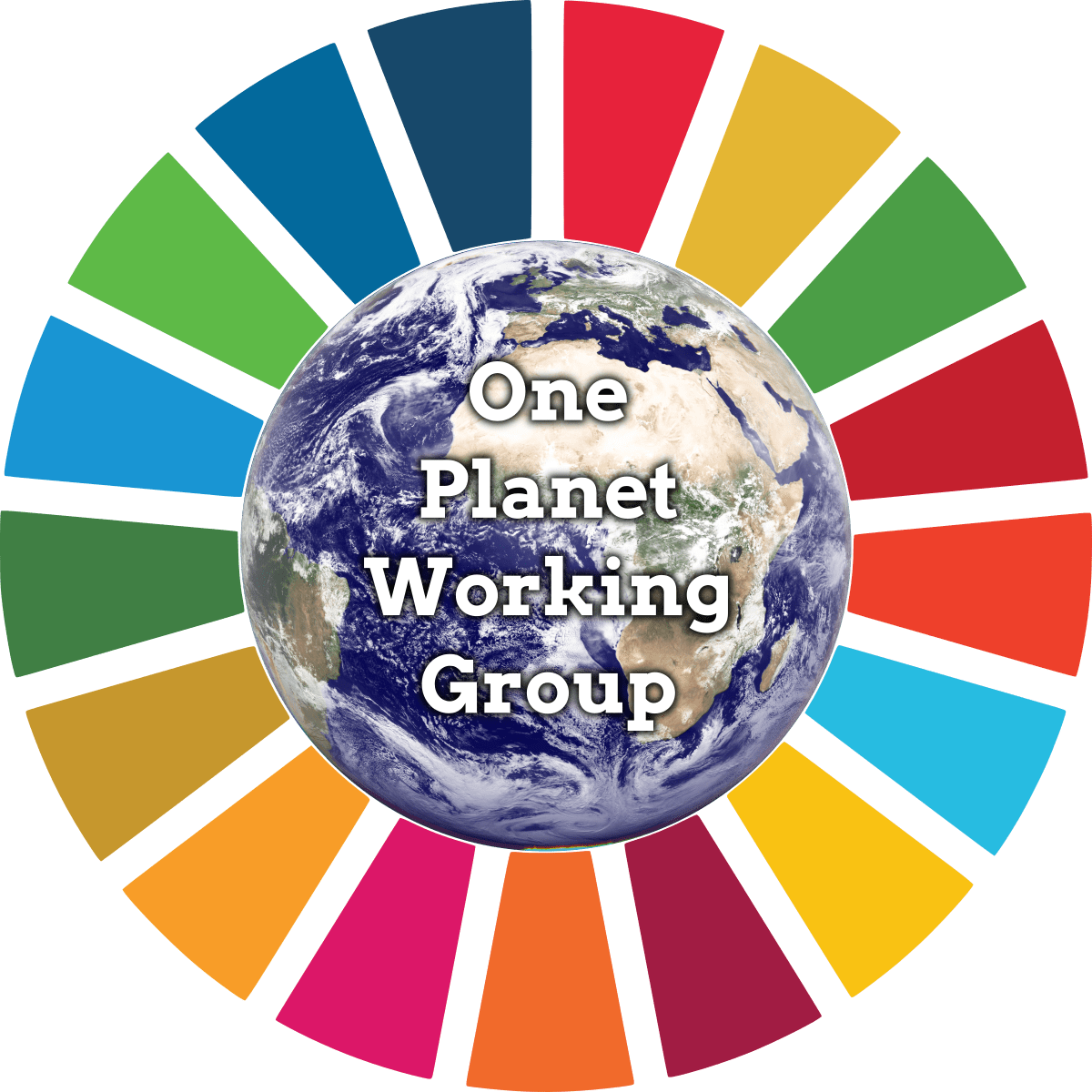 You are receiving this email because you have shown interest in or are a member of the Lyme Regis One Planet Working Group.

If you need to contact us by post, our address is:
Simon West
Flat 1, Malvern House
14 Broad Street
Lyme Regis
Dorset
DT7 3QE
United Kingdom