Dear Earth Protector,
Our next meeting will be on
Thursday 20th February
at 7:00pm
in Room 1a, St. Michael's Business Centre
If you don't know how to find that, there is a Google map showing the footpath opposite St. Michael's church here.
The skeleton agenda is as follows; if anyone wishes to add specific items to it then please let me know.
Previous meeting minutes
Progress report
Financial update
Action Log
Any other business
I have attached the minutes of the previous meeting to this email; please read them and let us know of any errors or omissions.
I hope that the weather is kinder so that more of our members will be able to attend; please also try to bring an environmentally aware friend to increase our numbers.
The Team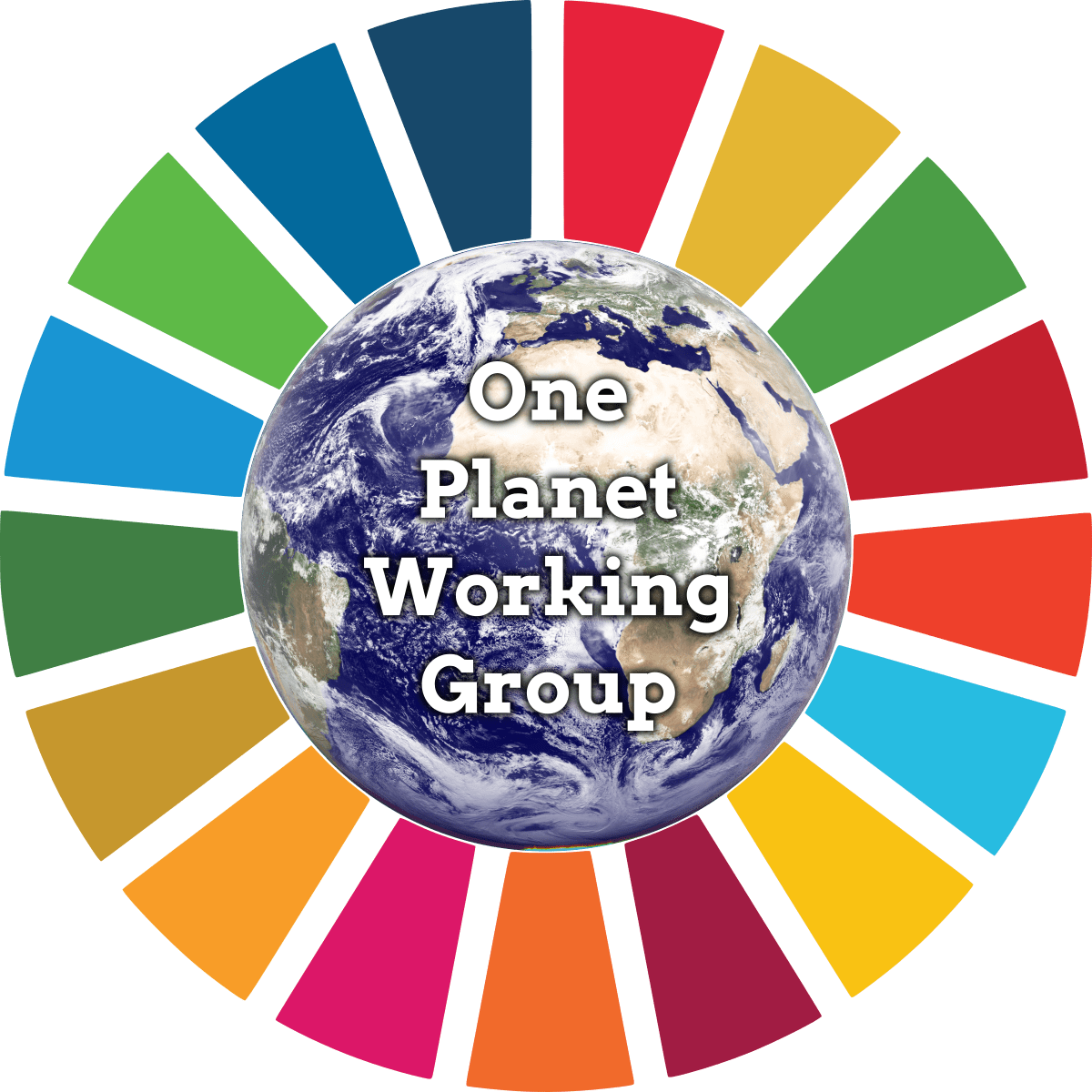 You are receiving this email because you have shown interest in or are a member of the Lyme Regis One Planet Working Group.

If you need to contact us by post, our address is:
Simon West
Flat 1, Malvern House
14 Broad Street
Lyme Regis
Dorset
DT7 3QE
United Kingdom