Dear Earth Protector,
As you may already know, it is our intention to have a table on the seafront next Wednesday, 8th August between 11:00am and 3:30pm
We will have leaflets (currently being designed) and a table banner:

If you can help out with an hour or two talking to people that would be very much appreciated; please let me know.
We also have a shiny new website so those people who do not use Facebook can stay informed - subscribing there is the same as being on this list so you don't need to do it if you received this email.
Finally, I am looking for some volunteers to do a car park survey to determine where visitors have come from, so we can work out how far people travel to get here. This will allow us to calculate an estimate of their CO2 footprint for the journey, and then work out a cost to offset it (my estimates of 100 miles round trip would require 16p to offset). If you can help with some time in a car park over the next few weeks, please email to let me know.
Simon West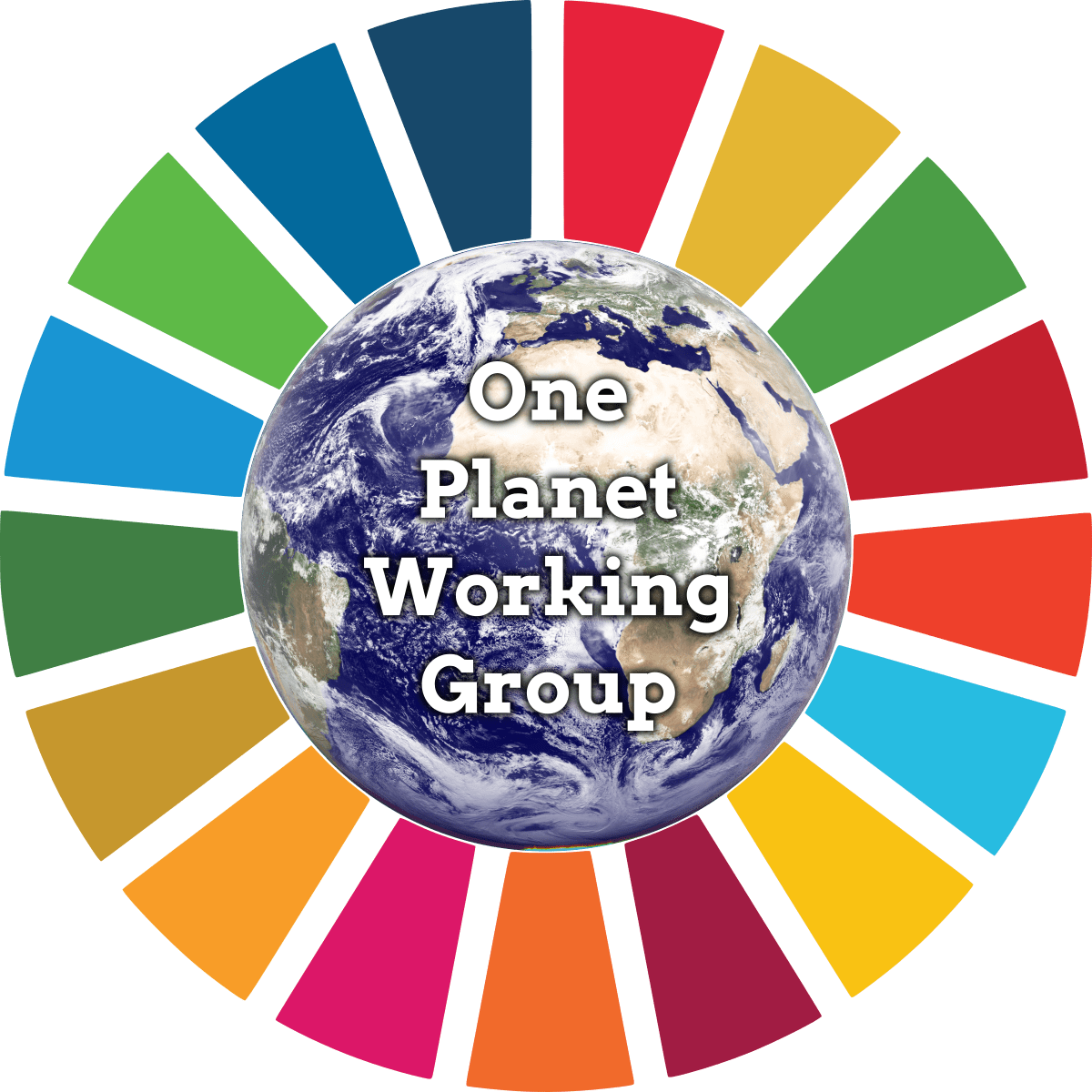 You are receiving this email because you have shown interest in or are a member of the Lyme Regis One Planet Working Group.

If you need to contact us by post, our address is:
Simon West
Flat 1, Malvern House
14 Broad Street
Lyme Regis
Dorset
DT7 3QE
United Kingdom